A scenic retreat for travellers visiting Kiama
Look no further. Motel 617 is your central location to explore the coastal town of Kiama, being a short stroll away from the beach, cafes and restaurants.
BOOK YOUR STAY TODAY
Discover the picturesque coastal town of Kiama today
We are a "non smoking" property, including all rooms.
COVID-19 UPDATE Message to our customers
Our thoughts are with everyone who has been affected by the unprecedented events unfolding.  Please be assured we are vigilantly monitoring the COVID-19 situation and have precautions in place.
We genuinely care for our guests and staff and the safety and security of all concerned is our highest priority.  
BOOKINGS
You should have confidence when you make a booking. We are closely monitoring the World Health Organisation (WHO) and following the advice of the Australian Government's Health Department.  During this challenging time we are offering free cancellation on all bookings should you require this, along with flexible booking options.
YOUR STAY
We have implemented the following protocols:  Staff receiving regular, ongoing updates pertaining to all the health and safety protocols
Increased frequency of cleaning our suites and all public areas with the continued use of disinfectant and hand sanitisers.  We will continue to adapt swiftly and thoroughly to ensure we provide all the necessary safety precautions.  
These are very apprehensive times, however we wish to thank you for placing your trust in us when you consider your future travel plans.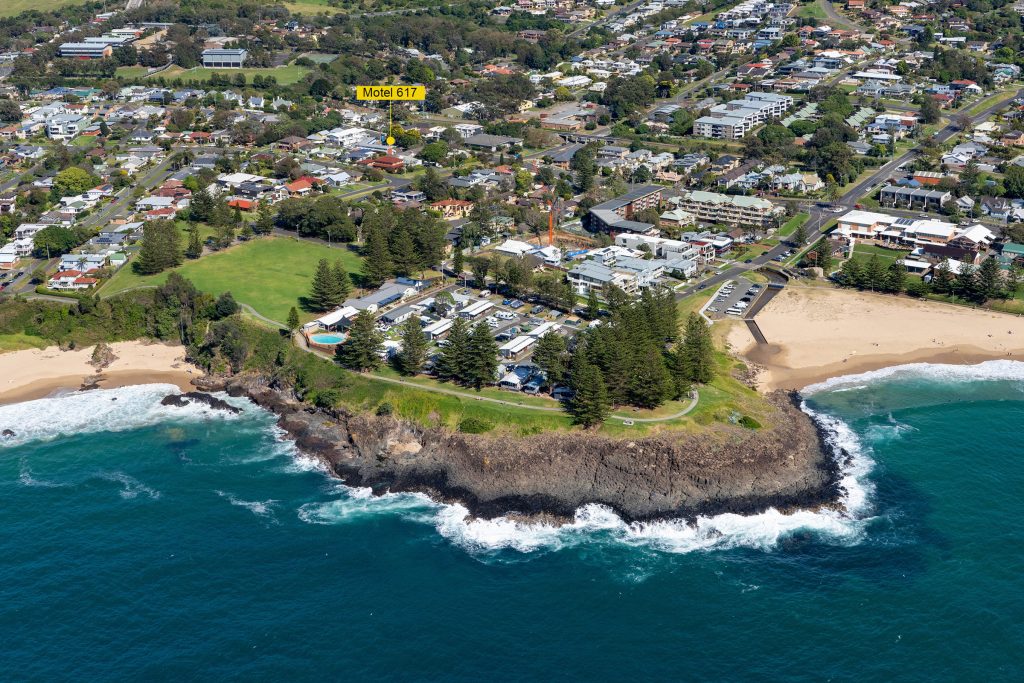 What people say when they stay
A great location, within a short drive to many restaurants/cafes/attractions around Kiama. Great value for money for a short stay.
The accommodation was fresh and super clean. I was very impressed. I would highly recommend Motel 617 for a budget friendly quick stopover in Kiama.