Only 90 minutes south of Sydney
Showcasing a stunning escarpment, crystal clear coastlines and picturesque towns.
BOOK YOUR HOLIDAY TODAY
Close to the main beach, eateries, shops and attractions
LOCATION
Wollongong
Southern Highlands
Jervis Bay
Sydney 
Canberra 
Blue Mountains 
Batemans Bay 
DURATION
40 minutes
40 minutes
1 1/4 hours 
1 1/2 hours
2 1/2 hours
2 1/2 hours
2 1/2 hours
ATTRACTIONS – Things to see and do while you stay
We are lucky enough to have some amazing eateries within walking distance. The Brooding Italian cafe and Jem Fish Takeway are both 5 minutes walk up Manning Street from the Motel and we have some amazing restaurants that are a little further down the road, such as Olive and Vine restaurant, Zias Cafe, Silica Cafe, Wild Patch Cafe, Milk and Honey Cafe, Otis Deli just to name a few.
The Brooding Italian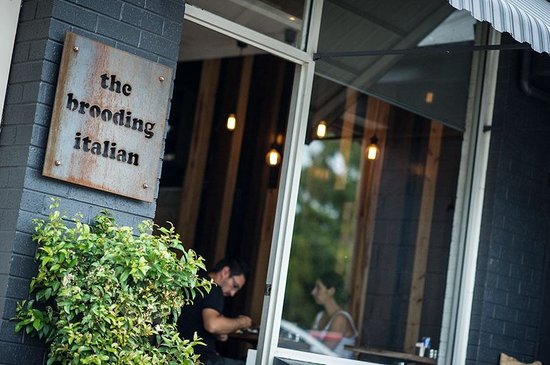 This cute little funky cafe is open for brekky from 6am.  They sell fabulous coffee and scrumptious food. 
Be sure to try their famous "tradie" and Colombian wraps.
They cater for many dietary requirements and items that can be made vegan. The acai bowl is to die for and the veggie wrap and falafel burger are delicious.
The deep cleanse juice is also a must try! And they have an amazing vegan brownie. Can not recommend them highly enough.
CONTACT
2/160 Manning Street, Kiama
Ph: 0404 401 213
HOURS
Monday to Friday 6am – 3pm
Saturday and Sunday  7am – 3pm
Jemfish Takeaway cafe
Olive and Vine Restaurant